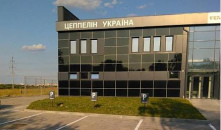 Warehouse complex "Zeppelin Ukraine"
The large company Zeppelin Ukraine, which is part of a German industrial concern, had problems with autonomous heating when heating a warehouse complex in Lviv. Several options were proposed: electric or solid fuel boilers, convection system and infrared heaters from TM "TEPLOV".
Having weighed all the pros and cons, the management of the customer company came to the conclusion that infrared autonomous heating is beneficial initially and during operation. The advantages of this type of modern heating are not only economic, but also productive. The efficiency is 95%, which can not be said about any other.
Infrared heaters are different from other types of heating:
maximum profitability;
lack of harmful emissions and emissions;
beneficial effects on living organisms;
simplicity in installation, use and adjustment;
high operational characteristics;
suitable for heating large rooms;
- fast and uniform heating;
real price.
The right model
At the warehouse complex for the storage of equipment in Lviv, 16 ceiling infrared heaters of the P4000 model were installed. This allowed us to achieve a stable temperature of +18 degrees, which is optimal for storing equipment, and was appreciated by the warehouse staff.
This model can be called the pride of the company. It managed to combine European quality and efficiency. Its productivity has been proven by heating many industrial enterprises and continuous operation in extreme conditions at very low temperatures.
TM "TEPLOV" offers a wide selection of infrared heaters, which allows to satisfy the customer's needs as much as possible. The company's products will provide comfortable solar heat to any room, from a small room to industrial facilities, train stations, shopping and entertainment centers, etc.
The possibility of local heating opens up broad prospects in agriculture and technological drying processes in production. Heating large rooms with minimal heat loss is made possible only thanks to infrared heaters.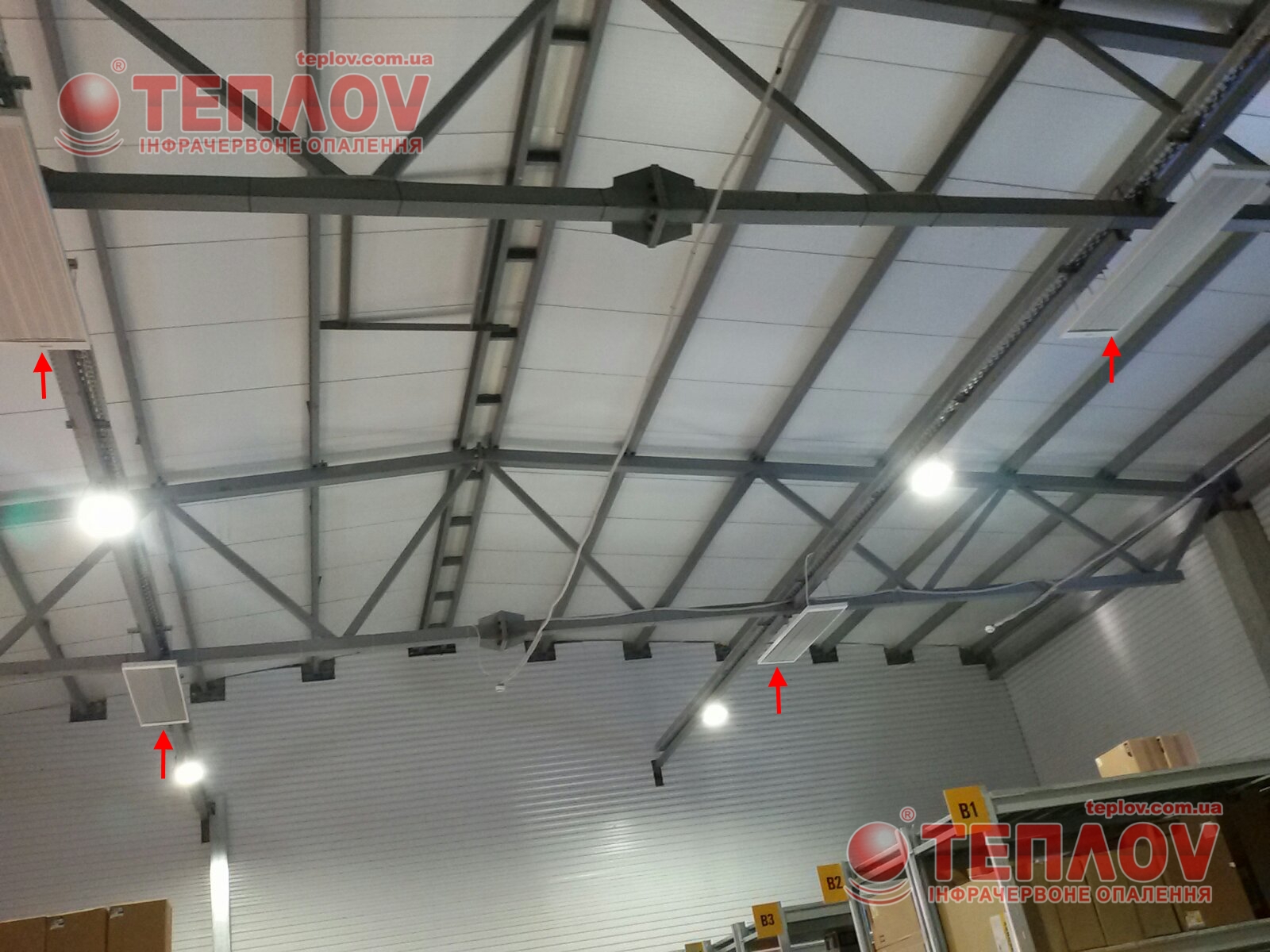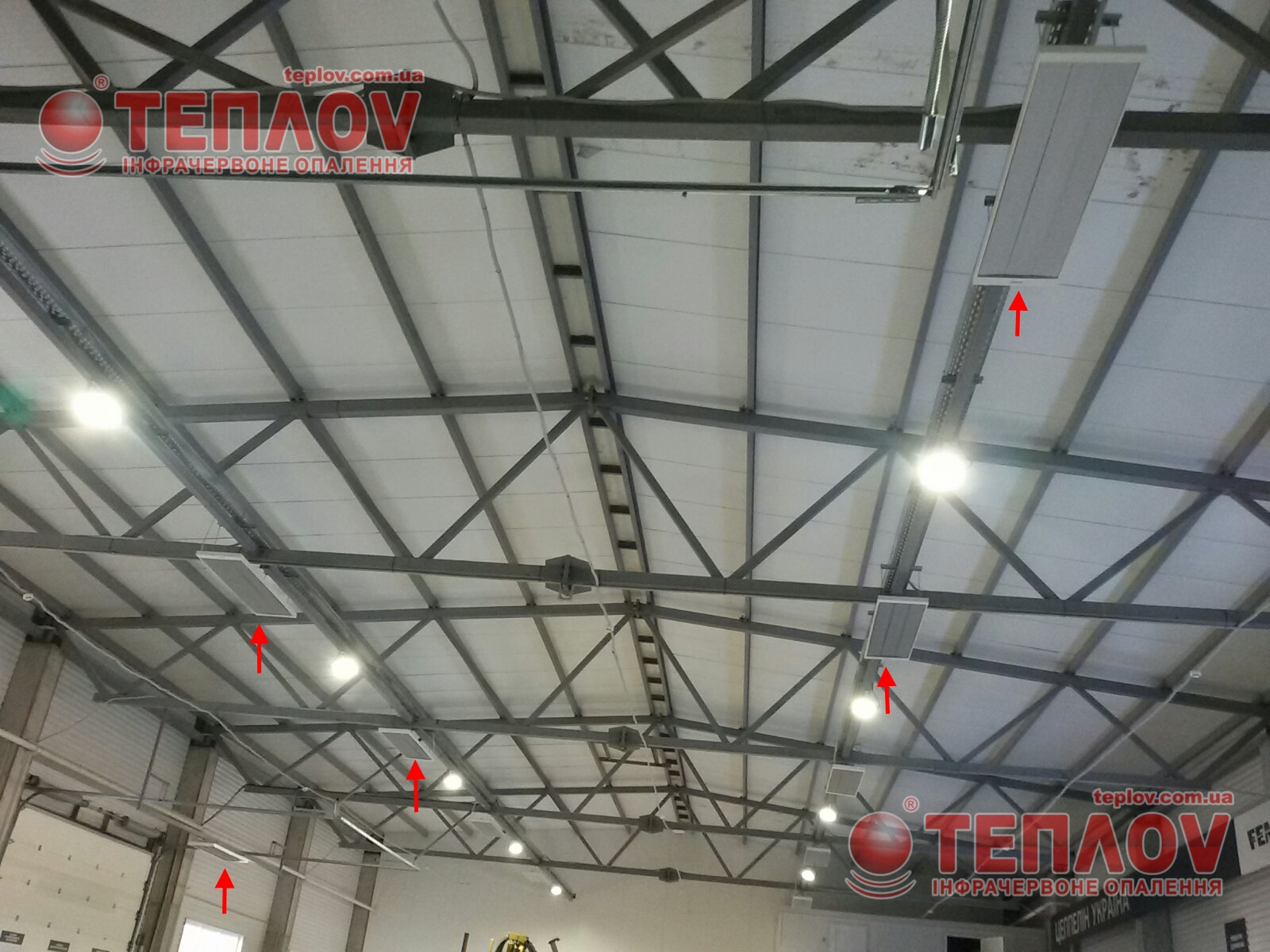 "Warm" cooperation
Products of TM "TEPLOV" today are known in Ukraine, in the countries of Europe and the Baltic states, due to quality and efficiency. We have been working for 15 years so that everyone can provide themselves with comfortable quality heat at an affordable price.
Using our products, "Zeppelin Ukraine" recommends buying a ceiling infrared heater. This can be done at any convenient time through our website or by contacting managers by phone +380 57 7558551