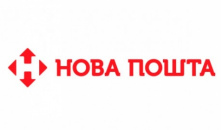 Heating of the archive of the company "New Post", Kiev
It is not the first year that the transport company Novaya Pochta has been introducing advanced infrared heating technology in its premises. The management and staff of post offices are familiar with infrared heaters. Constant implementation at their facilities allowed to provide buildings with autonomous heating at minimal cost. Parcels receiving and issuing parcels, storage warehouses and other premises now have a stable and comfortable air temperature in the cold season.
Another task of joint cooperation was to ensure individual heating of the archive building, with an area of about 400 m2. Based on previous experience and the effectiveness of infrared heaters, a decision was made in their favor.
Connection to a central heating system of such a large facility is impractical. The high cost of installation work, design documentation, connections, consumables and low heat efficiency - excluded this option. Installation of solid fuel boilers or air heating also requires significant installation costs and additional staff for their maintenance.
The choice of heaters
Considering the parameters of the building, TEPLOV consultants proposed 16 infrared ceiling heaters of the TeploV P3000 model. This allowed us to maintain a stable temperature in the room even in the winter season around +22 degrees.
Industrial model of a 3 kW infrared heater for heating large rooms with ceiling heights from 3.5 to 15 m inclusive, usually used for heating:
storage facilities, heating libraries, car services;
production facilities, workshops, hangars;
shopping and entertainment centers.
Heating can be carried out both locally (limited territory) and the total area. Heaters of this model are effective as the main individual heating and additional. Operation of infrared heaters does not require specially trained or additional employees. Turning on / off and adjusting the program at a given temperature can be carried out by any of the regular employees.
The correct heat calculation provided by the TEPLOV company for heating the archive and the Novaya Pochta library ensured efficient and uniform heat throughout the building. Employees will be able to work at a comfortable temperature.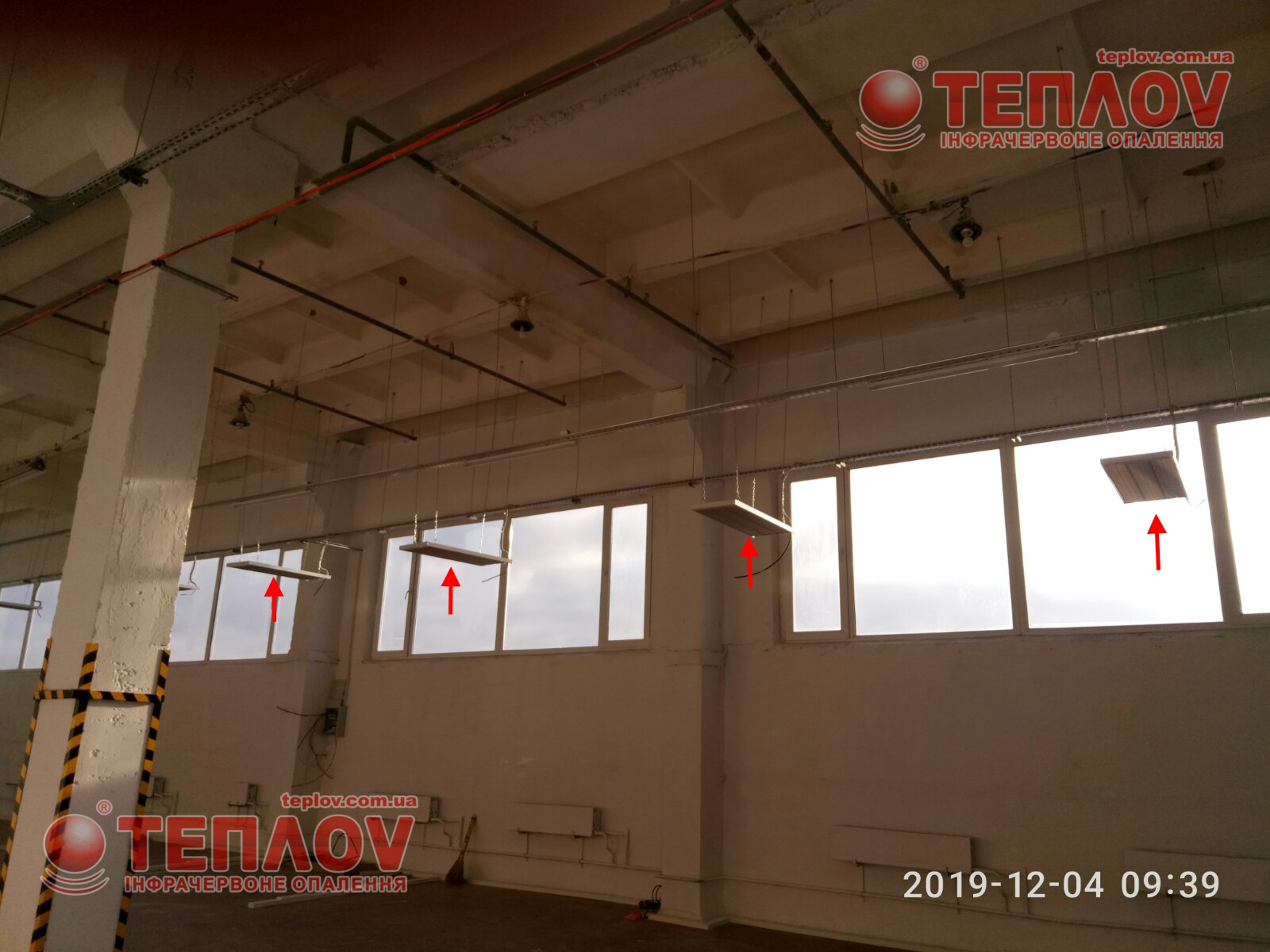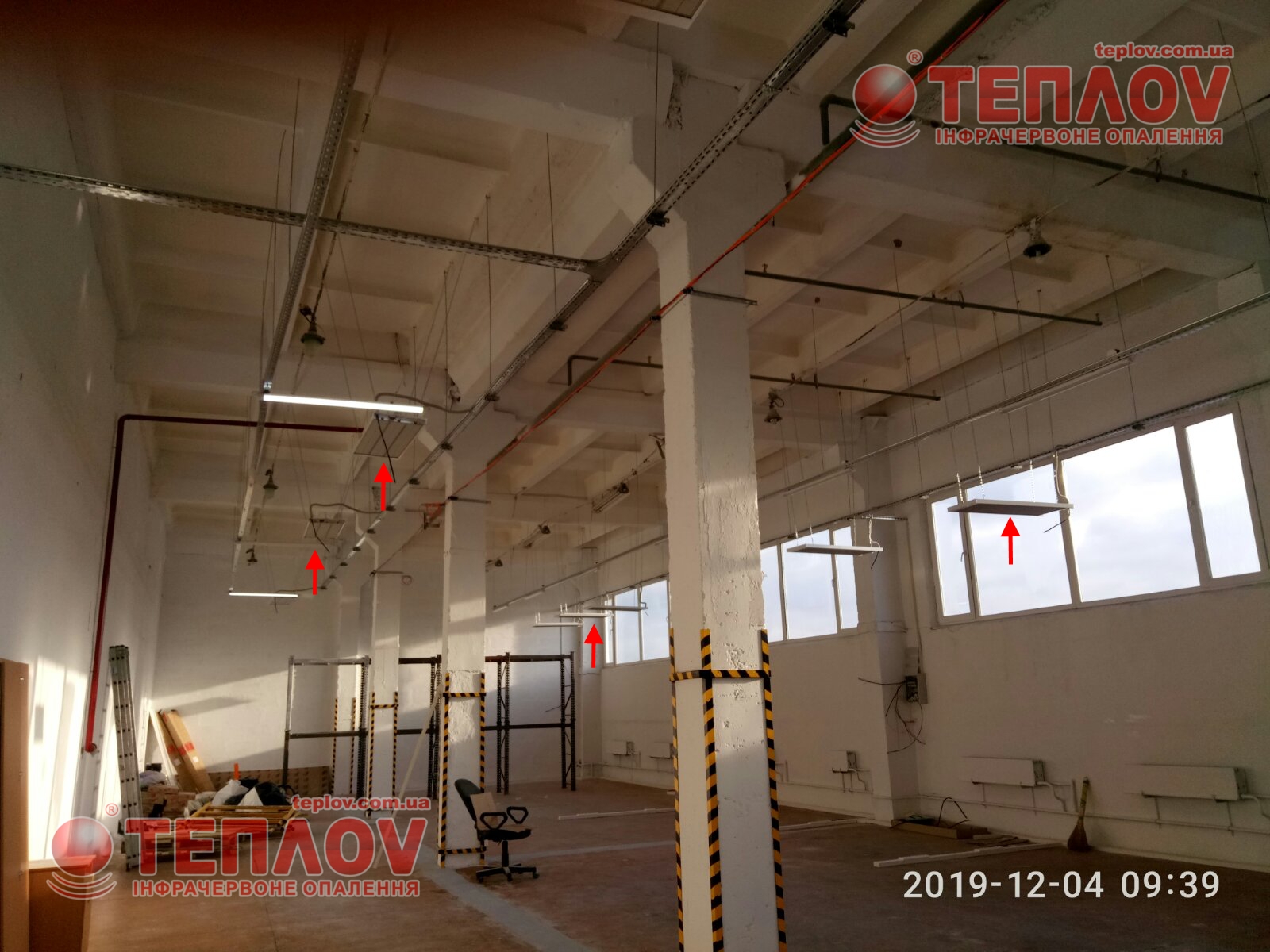 Heating large facilities with electricity
TM "TEPLOV" has more than 15 years of experience and research in the field of infrared long-wave heaters. The result of this, today is the proposed wide range of products. It has international certificates confirming the quality, fire safety and the absence of harmful effects on humans.
Having convinced of the effectiveness of the heaters at the facilities of New Post, you can confidently buy a ceiling heater for heating other rooms. We offer to make a purchase through our site en.teplov.com.ua online or by phone +380 57 7558551. Free consultations and installation services are provided, or we recommend trusted partners.
Heaters "TEPLOV" - a modern alternative to obsolete types of heating. Quick installation, reasonable price, work efficiency are the main components of the popularity of infrared heaters at various sites.