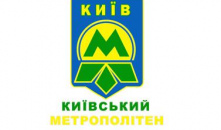 Heating for Kiev Metro
Most modern equipment, including precision electronics, requires a minimum operating temperature. The Kiev metro faced the problem of failure in the turnstiles when the temperature drops below the required. Automation refused to work, which led to problems with the passage of passenger flow.
The need for autonomous directional heating was solved using infrared heaters from TEPLOV. Thanks to their installation in the turnstile zone, it was possible to provide the necessary local stable temperature for uninterrupted operation of the equipment.
The previously used thermal curtain at the entrances to the subway to prevent cold air inside was replaced by ceiling infrared heaters. This gave high operational efficiency, with greater productivity.
Safe heat
Infrared heaters are the result of advanced research by scientists. They are distinguished from other types of autonomous heating by efficiency, mobility of the installation, and complete safety for humans, including children. Uniform heat resembles the sun, heating objects without affecting living organisms.
In the Kiev Metro, TeploV P2000 ceiling infrared heaters were installed as additional directional heating. This is an industrial model that has received excellent recommendations from consumers who use it for heating large and non-standard public spaces:
shopping and entertainment centers;
car services and car dealerships;
children's, educational and medical institutions.
The model is recommended for heating rooms with ceiling heights from 3 to 8 meters. The minimum permissible outdoor temperature is -26. You can use both primary and secondary autonomous heating. Mounting is possible directly to the ceiling, on cables, structures for mounting light support, individual brackets.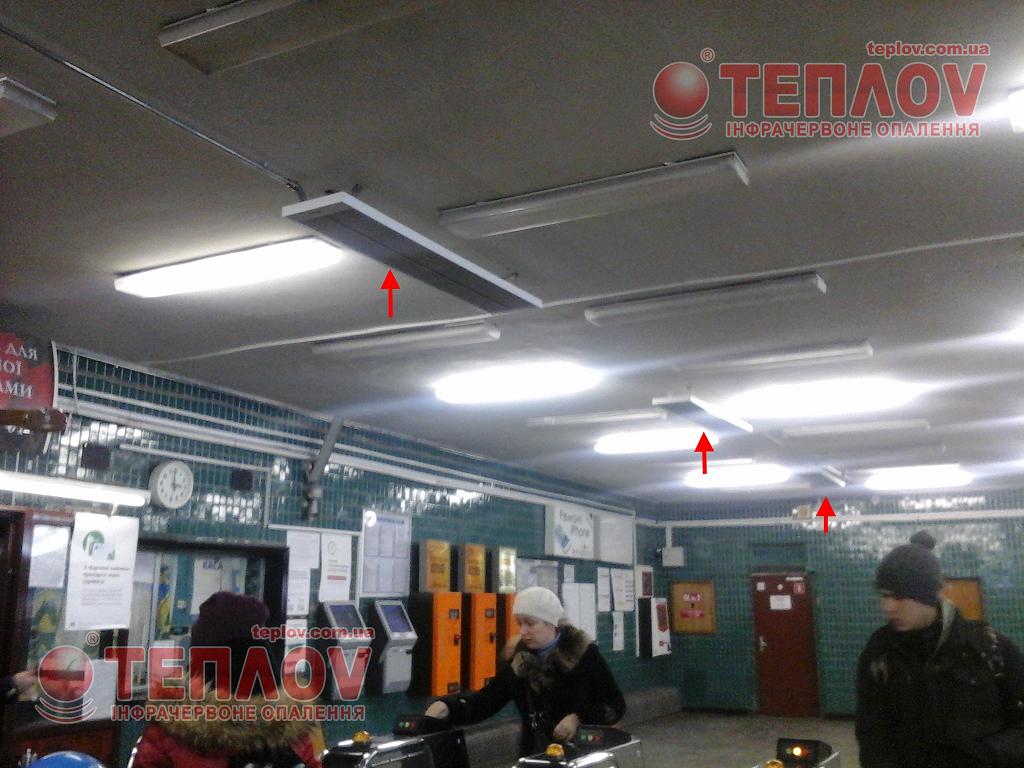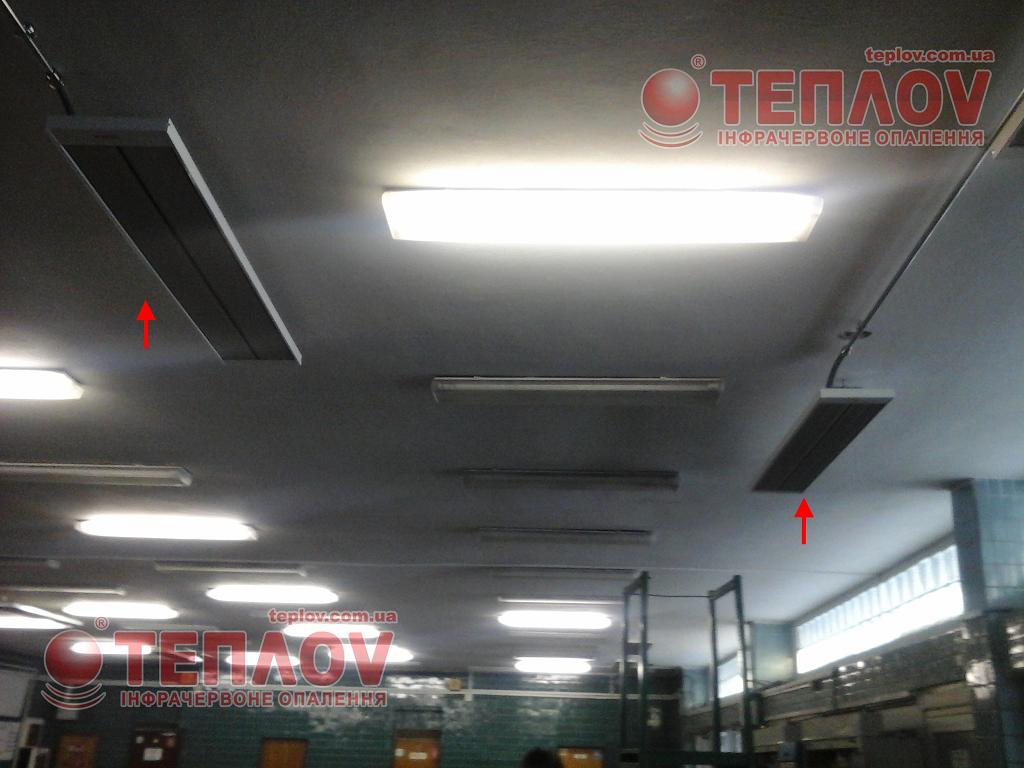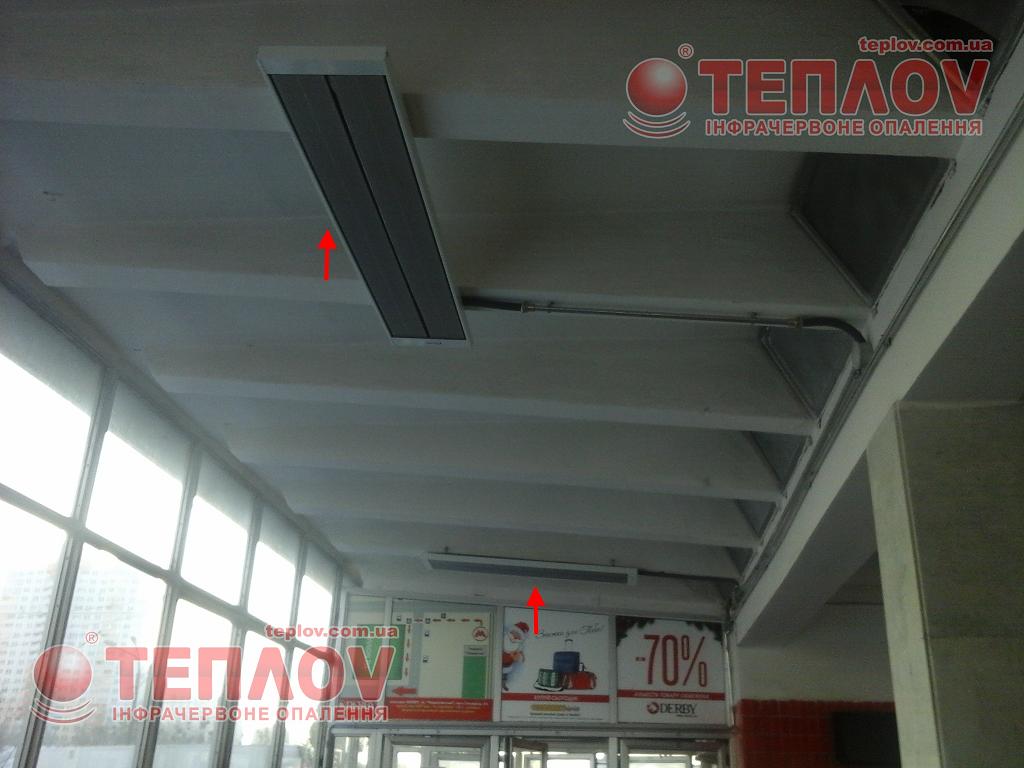 Alternative autonomous heating
If necessary, local heating, as in the Kiev metro, there is an acute problem of autonomous heating. Not all types of autonomous heating are suitable in this situation. The previously used thermal curtain has proven to be an inefficient, unproductive and unreliable system. The decision to buy infrared heaters of the TEPLOV brand fully paid off.
European quality, 10-year warranty, ease of installation and maintenance, high efficiency and performance. To set the specified operating mode does not require special personnel. The task of local heating in the Kiev metro was successfully completed thanks to infrared heaters from TEPLOV.