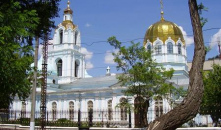 Heating of the Cathedral of Peter and Paul, Nikolaev
The convection heating system of the Temple in Nikolaev proved to be ineffective. All the heat rose to the high arches, while the temperature below remained low. When choosing an alternative heating method, the task was to maintain the required room temperature for a given period, followed by shutdown. Connecting the Temple to a centralized heating system would require not only high costs, but also serious renovations inside the building.
The problem was solved with the help of infrared heaters from TM "TEPLOV". This is a modern type of individual heating, which is the most economical and energy efficient today..
For its installation does not require special design and permits. Installation can be performed without damaging the finish, independently, or with the assistance of craftsmen, during the day.
According to research by V. Bearzi conducted in Europe, infrared heating is the most acceptable for churches and temples. A uniform maintained air temperature is important not only for the comfort of parishioners and ministers, but also for maintaining the iconostasis, decoration elements and gilding.
The task was successfully completed
TEPLOV specialists can already demonstrate the results of yet another successful project for installing infrared individual heating in the Peter and Paul Cathedral in Nikolaev. A heat calculation was carried out taking into account the height of the ceilings and the area of the room. Four infrared heaters of the TeploV U9000 brand and two TeploV U6000 were installed.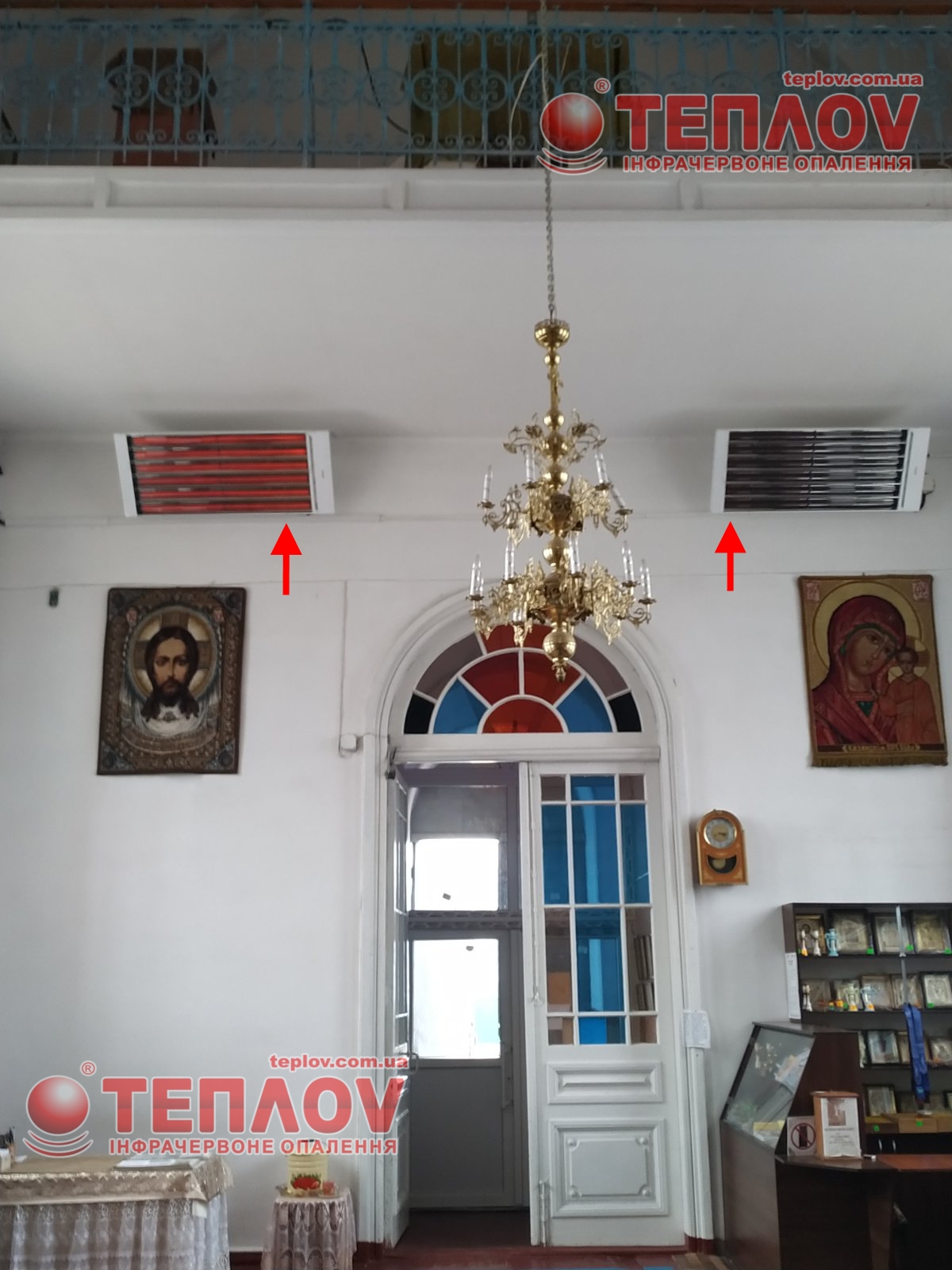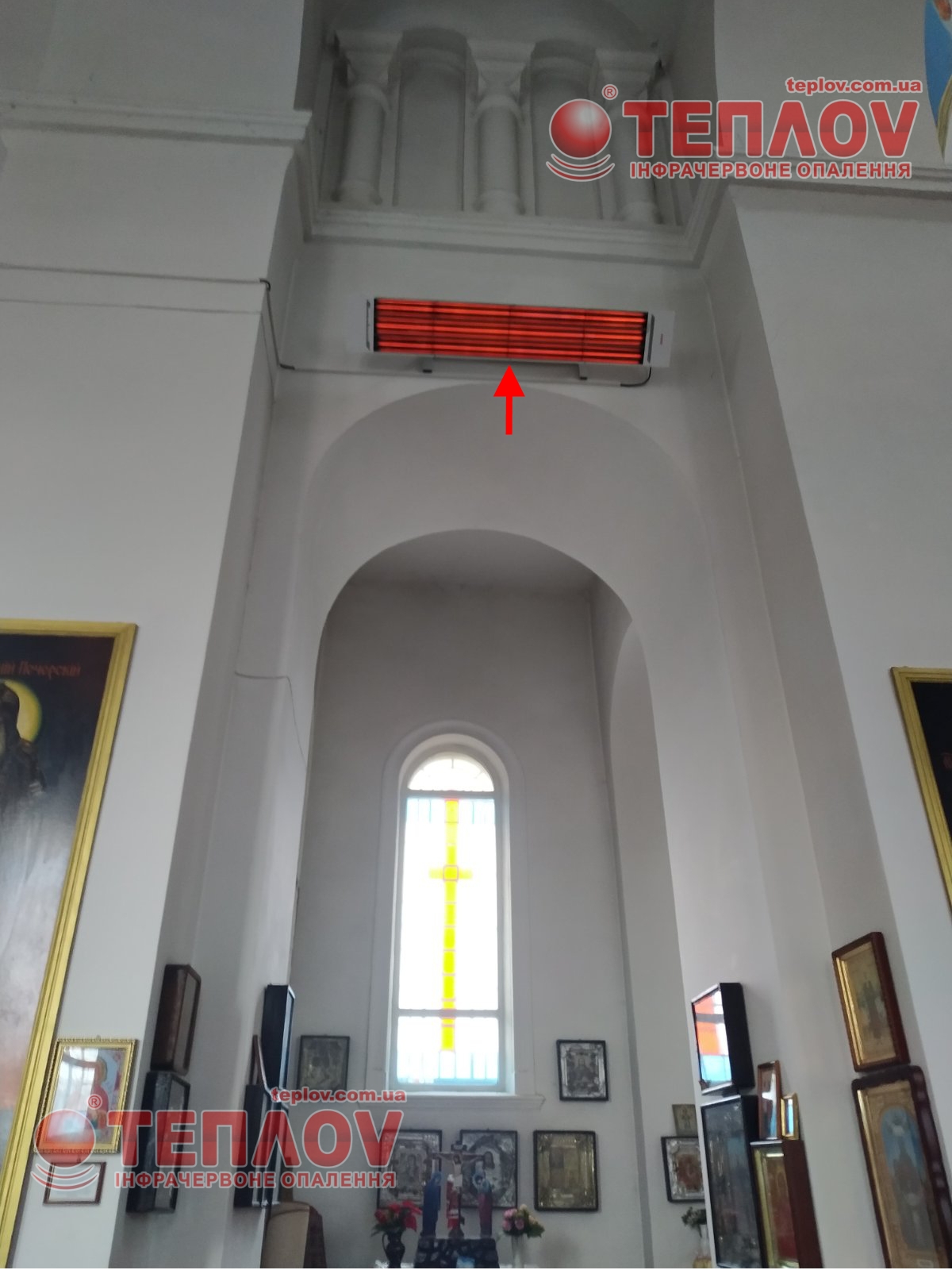 The U9000 medium-wave infrared electric heater is one of the most powerful industrial models and is designed for:
space heating with a ceiling height of 5 meters;
local heating of the selected zone;
infrared drying.
It is used for heating large rooms (stations, industrial workshops, large open areas, etc.) as an autonomous or additional heating.
The U6000 model is industrial, and is most effective at local heating. This infrared heater copes with the task perfectly even with large heat losses in the absence of basic heating. It is this model that has exclusively proven itself in buildings with high domed ceilings.
Each of the heaters that were installed in the heating system in the cathedral of Nikolaev can be used in the system or separately, for local or general heating.
When using these models of heaters, the correct heat calculation of the required power is very important to quickly achieve the desired temperature. Such a service is provided by TM TEPLOV, if you decide to buy a ceiling heater in a company.
The quality of the products offered is confirmed by multiple European certificates. More than 15 years of work experience of the company allows us to give a guarantee for the perfect operation of infrared heaters for 10 years, with a laid resource of at least 25 years