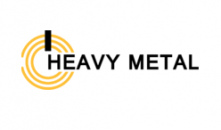 Heating production areas of the plant Heavy Metal
The factory for the production of galvanized steel with polymer coating in the Nikolaev region "Heavy Metal" has large production areas. When developing project documentation, the issue of heating a workshop of a plant with an area of 16842 m2, which has a ceiling height of 12 m, arose sharply. Heating should definitely be autonomous and maximally economical and efficient.
The management of the enterprise turned to TEPLOV for help for advice. It was proposed to install infrared heaters, a heat calculation was carried out. Comparing all the heating options for the building, preference was given to infrared autonomous heating. Its installation does not require additional costs for registration of design and permits. 2-3 days are enough for installation. Costs several times lower than alternatives.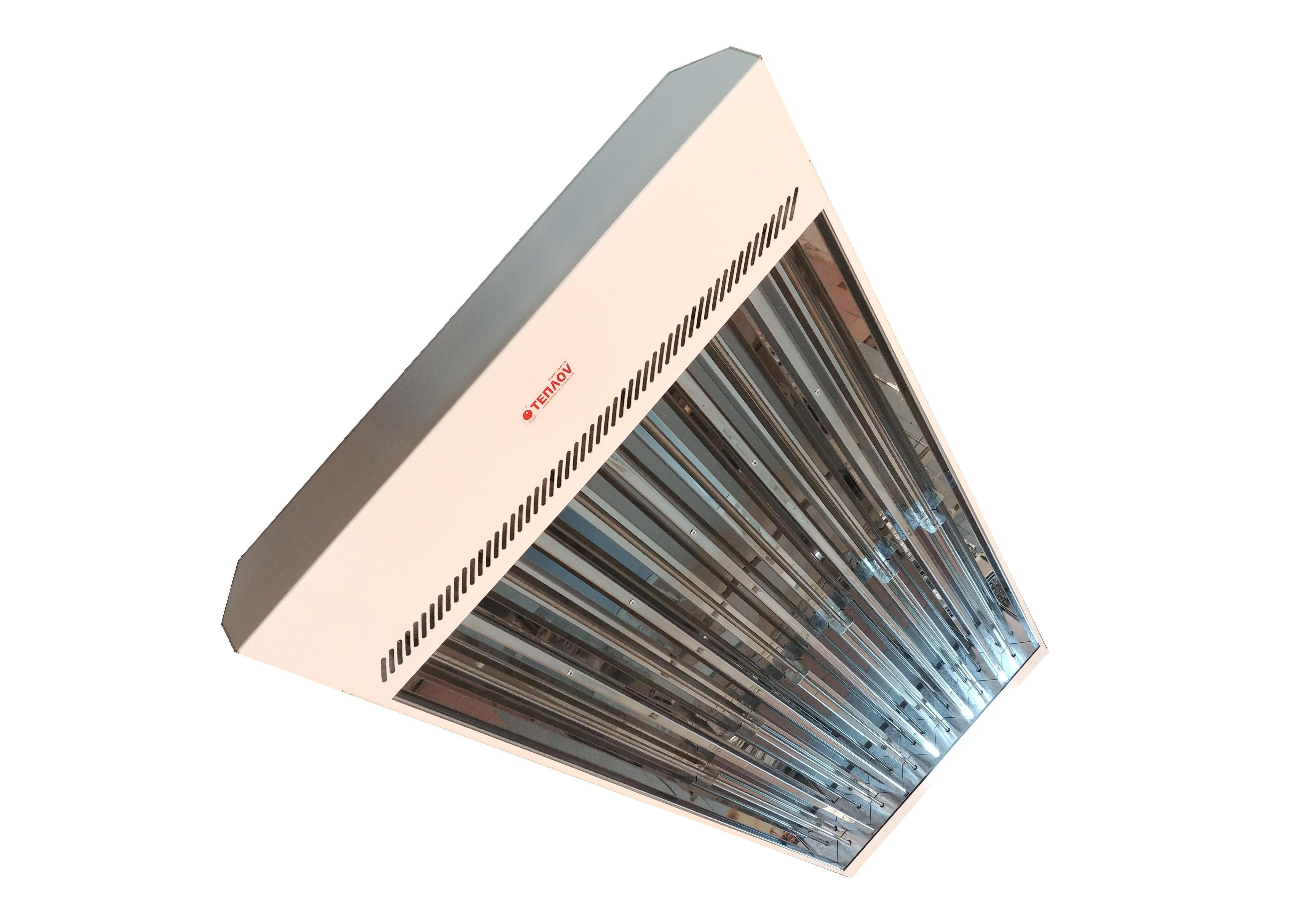 In the workshop, 22 heaters of the TeploV U12000 model were installed, 2 - TeploV U9000, 5 - TeploV U6000.
The model of the industrial medium-wave infrared electric heater U12000 is designed for local heating of large rooms with ceiling heights of more than 6 meters and street heating.
The U9000, like the U12000 model, operates in the mid-wave emission spectrum, which results in a slight glow. It is used in rooms with a ceiling height of 5 meters and in open areas.
The U6000 infrared heater model is one of the most powerful in this series. It is used as an industrial heater for local heating and as outdoor heaters in open areas.
The combination of three types of heaters, ceiling and wall installation, allowed to heat part of the Heavy Metal workshop with an area of ​​4032 m2. The task set before the TEPLOV company was once again successfully completed. Autonomous, including local heating, made it possible to create comfortable working conditions at the plant, which is important for increasing labor productivity. The management received big savings initially and in the long run. Infrared autonomous heating is the most economical, energy consumption is 30-40% lower than other types of electric heaters, with an efficiency of 95%.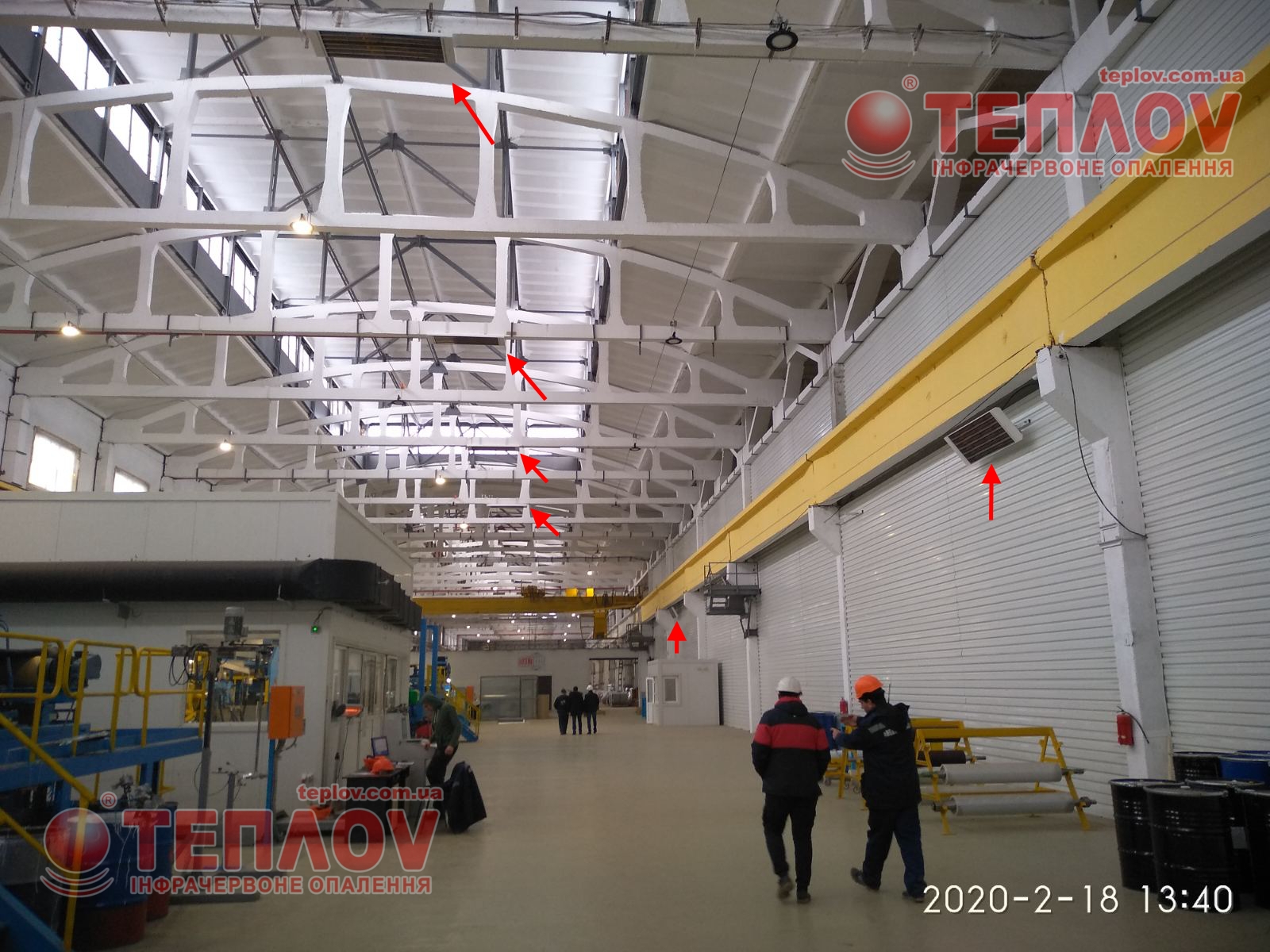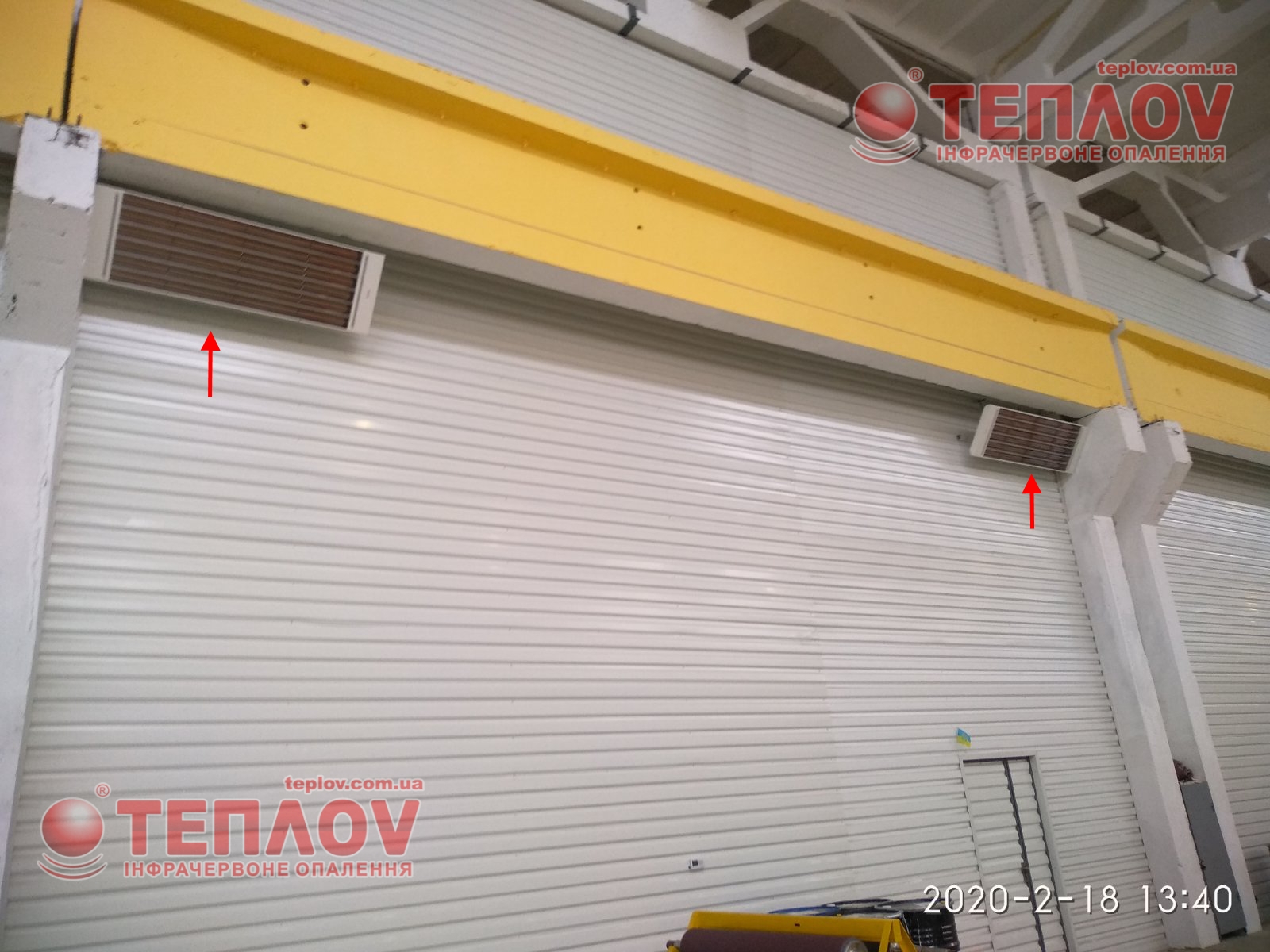 The company "TEPLOV" for more than 15 years working on the study of infrared radiation, the development of new models of heaters and their production. Today, the products of this brand are known not only throughout Ukraine, but also in the countries of Europe and the Baltic states.
You can apply for and buy an infrared heater online on our website or by contacting managers by phone +380 57 7558551. They will help you make the right choice, draw up a heat calculation, provide an installation team or recommend trusted partners. The reliability of the products is confirmed by certificates of the European standard and a 10-year warranty, with a pledged resource of at least 25 years.
Investing in autonomous infrared heating is a contribution that will allow you to feel the savings every day and enjoy comfortable heat for many years.