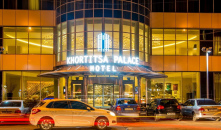 A hotel business (hotel or hostel) of a high level requires large and competent investments. The client must be provided with appropriate conditions for work and leisure. One of the main components of comfort is a warm and comfortable room..
The hotel's Khortitsa Palace hotel complex took advantage of the hotel's heating services. It was necessary to provide autonomous heating for the presidential room. Having considered various options for individual heating systems, the hotel management came to the conclusion that infrared heaters are ideal for the task.
The advantage of this type of heating is that it can be used both primary and secondary, and only when necessary. When the number is not populated - the heaters are turned off or maintain a minimum temperature. When turned on, air heating occurs in a matter of minutes due to the fact that infrared rays heat objects located in a certain radius, which give off heat to the room.
Teplov - reliable and efficient modern heating
Infrared heaters ТМ "TEPLOV", this is the heating of a new generation. Since 2005, the manufacturing company has been working on the introduction of energy-saving technologies based on infrared long-wave heaters. TEPLOV products are already well known and have proven themselves in Ukraine and far beyond its borders. Economical heating, which is one of the most environmentally friendly, harmless to living organisms and fireproof, is today the most reliable and efficient.
Another confirmation of the high quality of our products was the installation of infrared heaters in the presidential room of the Khortitsa hotel. Ceiling heaters of the B1350 series were mounted. They made it possible to ensure uniform heating of the room, with the ability to control the temperature at their discretion, and they use both primary and secondary heating.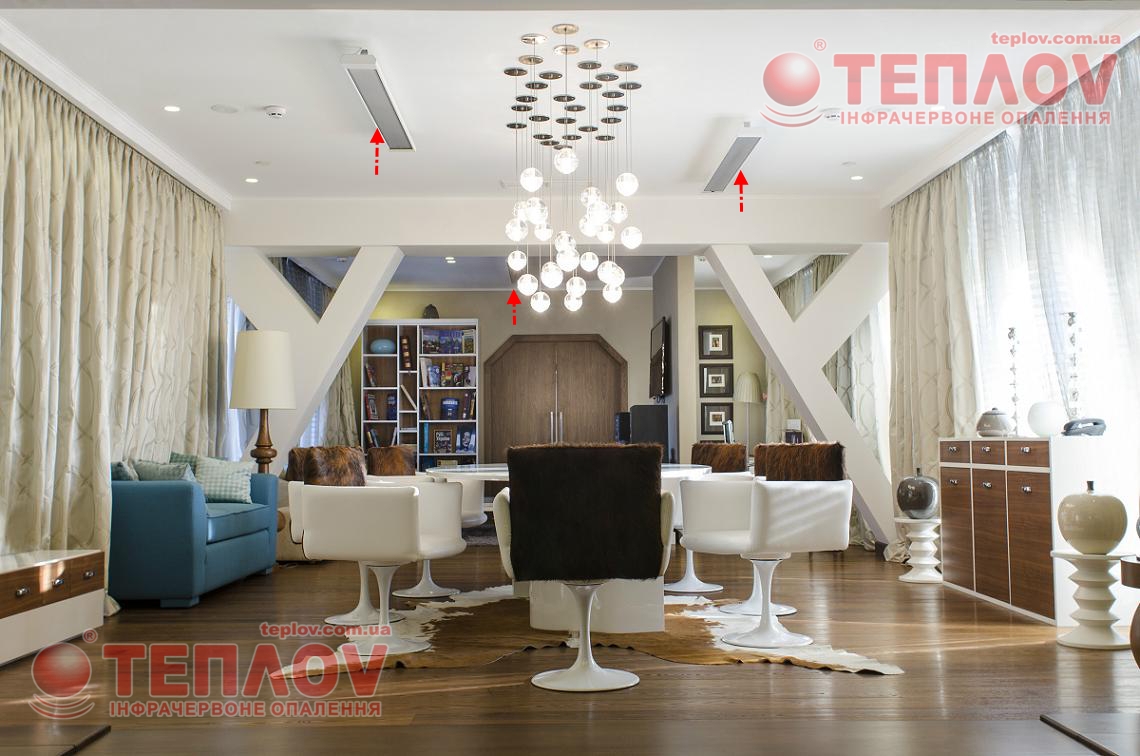 Hotel and hostel heating in one click
At your convenience, the managers of TM TEPLOV will provide you with an exhaustive free consultation online on the company's website or by phone +380 57 7558551. We will help you choose the best heater for heating your hotel or hostel, calculate your future costs, tell you the features of the application and prove the correct choice of products. On the pages of the site there is a wide selection of infrared heaters - domestic and industrial. Having made a choice, you can buy an infrared heater of the desired model, which will provide a given temperature in the room. Warranty period for heaters is 10 years, with a pledged resource of at least 25.
Infrared heaters ТМ "TEPLOV", it is a comfortable and economical heat that is available to everyone, regardless of status and income.