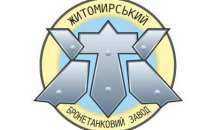 Ceiling infrared heaters for the workshop "ZhBZ"
A non-standard task with the installation of autonomous heating arose in one of the shops of the Zhytomyr Armored Plant, part of the Ukroboronprom concern. It was necessary to provide autonomous heating of the workshop, with concentration in certain places. This is necessary for heating objects in the technological zone before painting, which is complicated by the process of work, during which objects can be located at different points in a huge workshop.
To heat the entire room to heat an individual object to a certain temperature is irrational. Autonomous, directed heating is required. Centralized heating of such a large room would be costly. The best solution to the problem was the installation of infrared heaters.
The designers designed a mobile stele on which mounted ceiling infrared heaters were mounted. This made it possible to heat the surface in a certain place, setting the required temperature.
Maximum power for complex tasks
The TEPLOV company, for heating the workshop of the Zhytomyr plant, proposed TeploV P4000 infrared heaters. This is the most powerful model used for heating large rooms with a suspension height of up to 20 m. It is these heaters that can be mounted on lighting fixtures, individual brackets and cables, or, as in this case, on a retractable stela.
Model TeploV P4000 has proven itself as an autonomous heating system for large industrial buildings, train stations, sports and concert halls, shopping and entertainment centers. And also on objects without basic heating with low (up to -26) outside air temperature.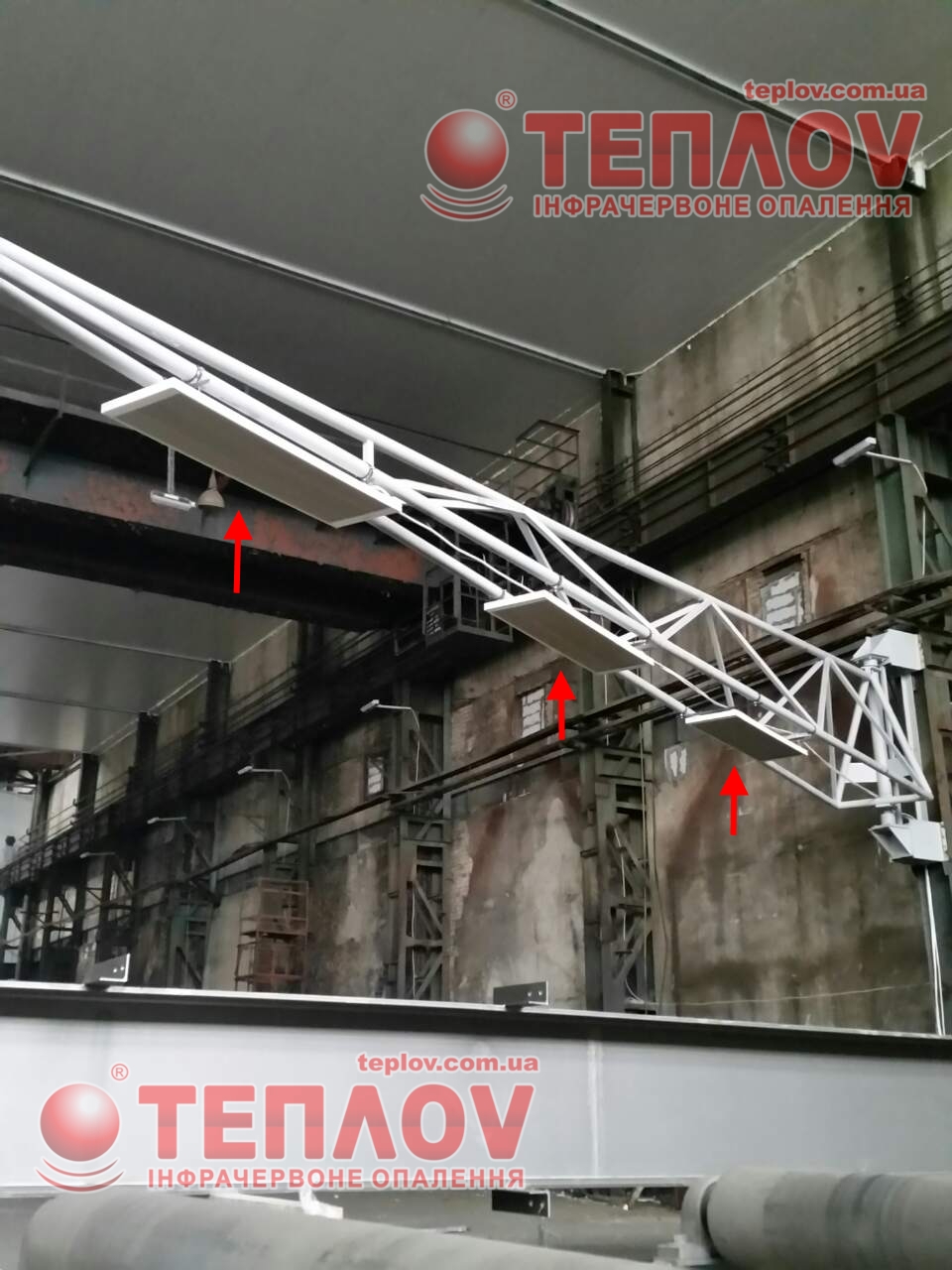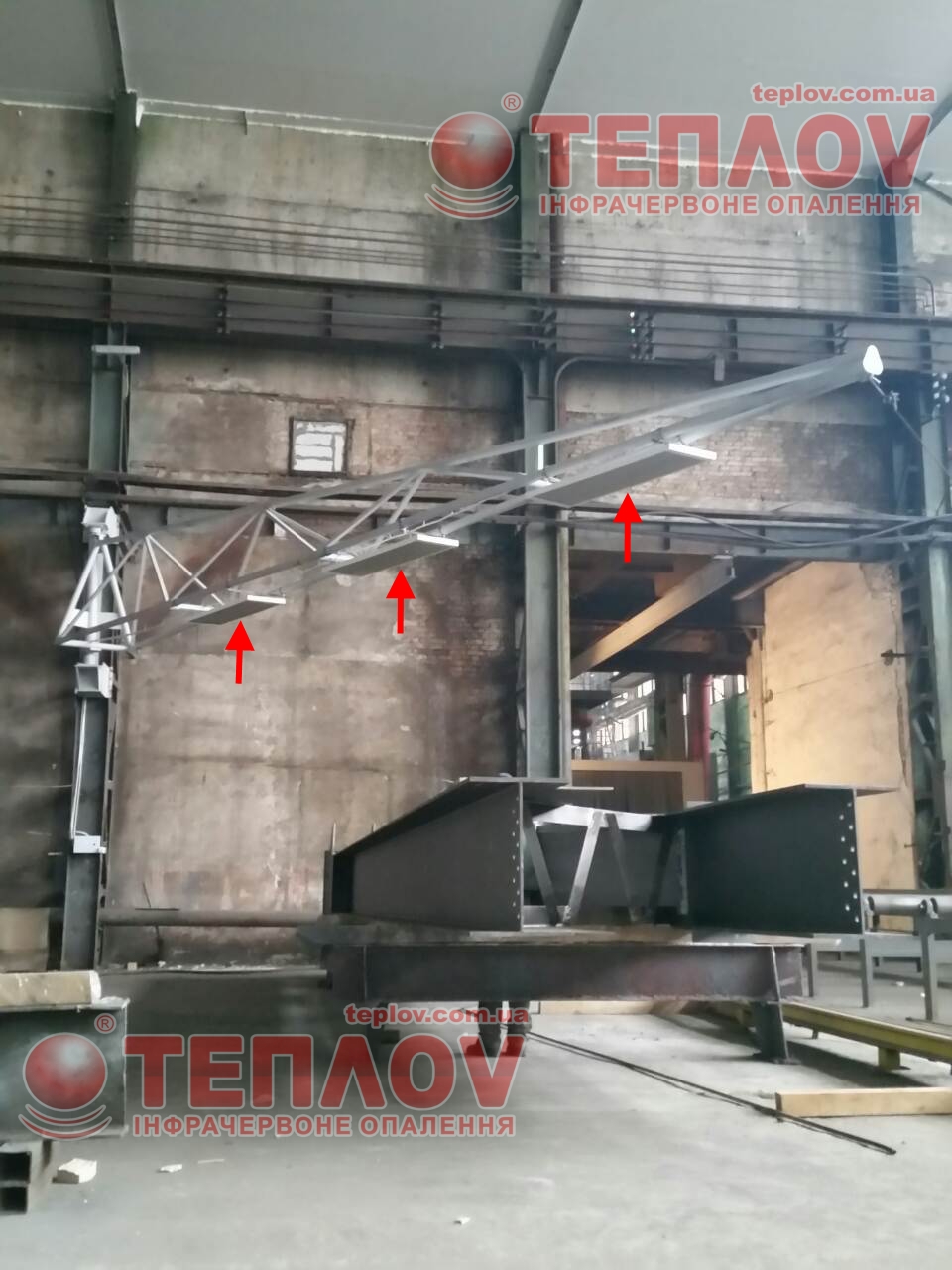 Tomorrow's technology
High energy prices push central heating to the background. The future lies with autonomous heating, when the customer pays for the heat used for that period of time, and for the temperature that he needs.
The management of the Zhytomyr Armored Plant, having decided to buy infrared heaters for one of the shops of the enterprise, in the first month of work was able to evaluate the cost-effectiveness and productivity of this type of heating. Quick installation, easy to operate. Radiation from heaters is completely safe for people. In addition to the initial task - heating the object before painting, the workers of the shop now work in a heated room.
TEPLOV infrared heaters have a European certificate of conformity. The manufacturer gives a guarantee of 10 years of uninterrupted operation, with a pledged resource of at least 25 years.
Heating of the future, taking care not only of the comfort of the consumer, but also of his savings - infrared heaters "TEPLOV".