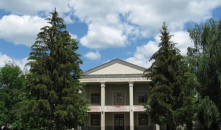 Culture house heating
Modernization of heating in existing public places requires serious damage and investment. An outdated heating system causes losses, while not giving the right temperature.
For heating the house of culture, the right decision was made - to use infrared heaters. When switching to autonomous heating of this type, there is no need to dismantle the old system, destroying the existing repair. The customer received high-quality and economical heating, the installation of which took several days.
Uniform heat from ceiling heaters can be adjusted. The temperature regulator provides maintenance of the set mode. In the absence of measures in the house of culture or with an increase in air temperature in the street, it is possible to completely turn off the heating or maintain a minimum temperature.
Used models of heaters
For heating the house of culture were used ceiling infrared heaters of two models. Each of them complies with established sanitary standards and is completely safe for people.
TeploV P4000
Model of infrared heaters of industrial direction for heating large rooms. Used for industrial and public buildings with ceilings up to 20 m.
With an outdoor temperature of -26 degrees, one heater of this modification is able to maintain a room temperature of 40 sq. M to +20 degrees.
At an average outside temperature of -4 degrees, one infrared heater of the TeploV P4000 model is enough for heating 80 sq.m.
TeploV P2000
Heaters successfully used for heating non-standard rooms. Recommended for heating:
industrial areas, including those without basic heating, with ceiling heights from 3 to 10 meters
shopping and cultural centers
children's, educational and medical institutions with ceiling heights of more than 3 meters.
The air temperature in the room is +20 degrees on an area of 20 sq.m, it can be easily achieved with one infrared heater of this model, with an outdoor temperature of -26. With an off-season average temperature of -4 degrees, the same heater will be enough for an area of up to 40 sq.m.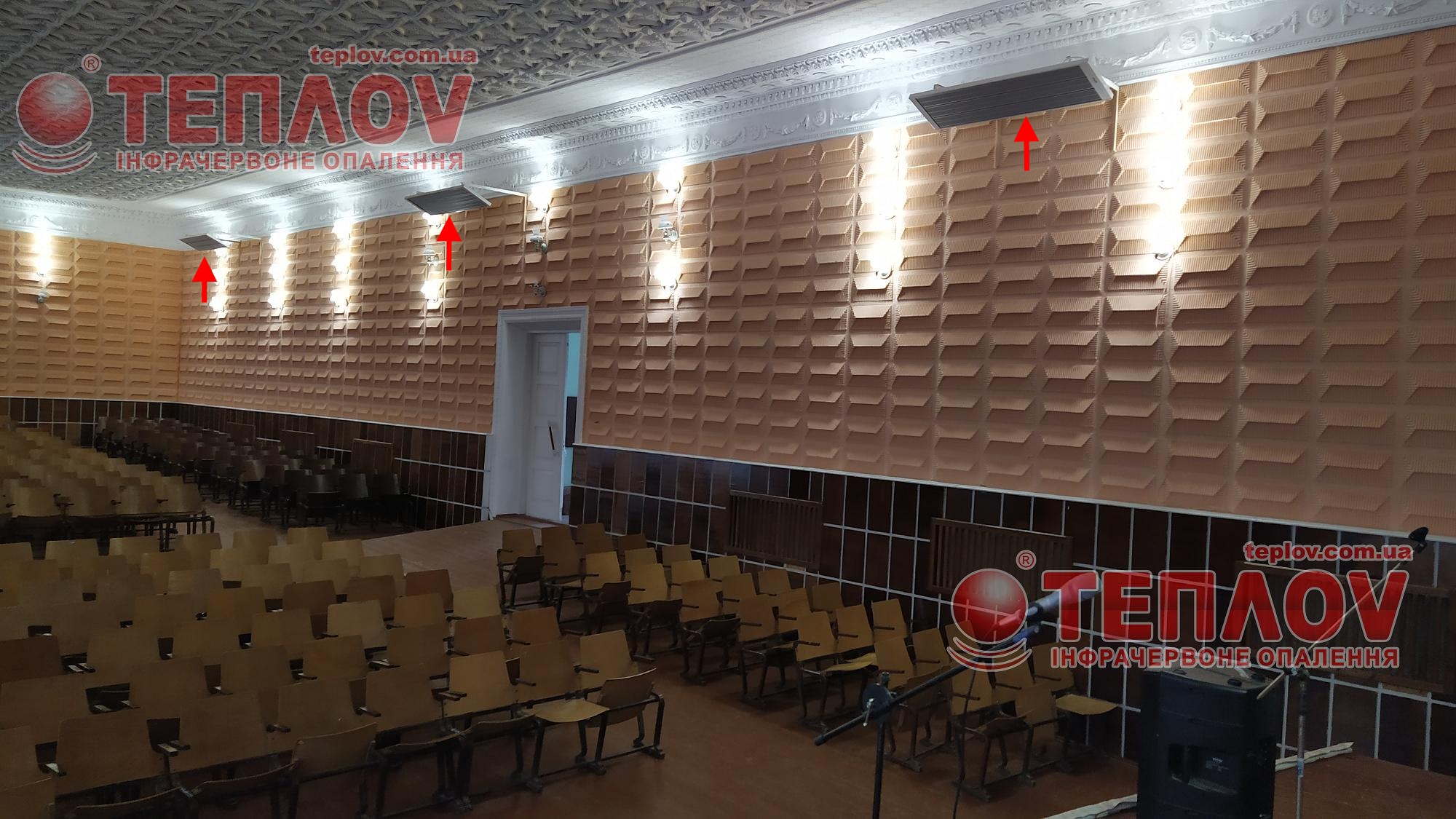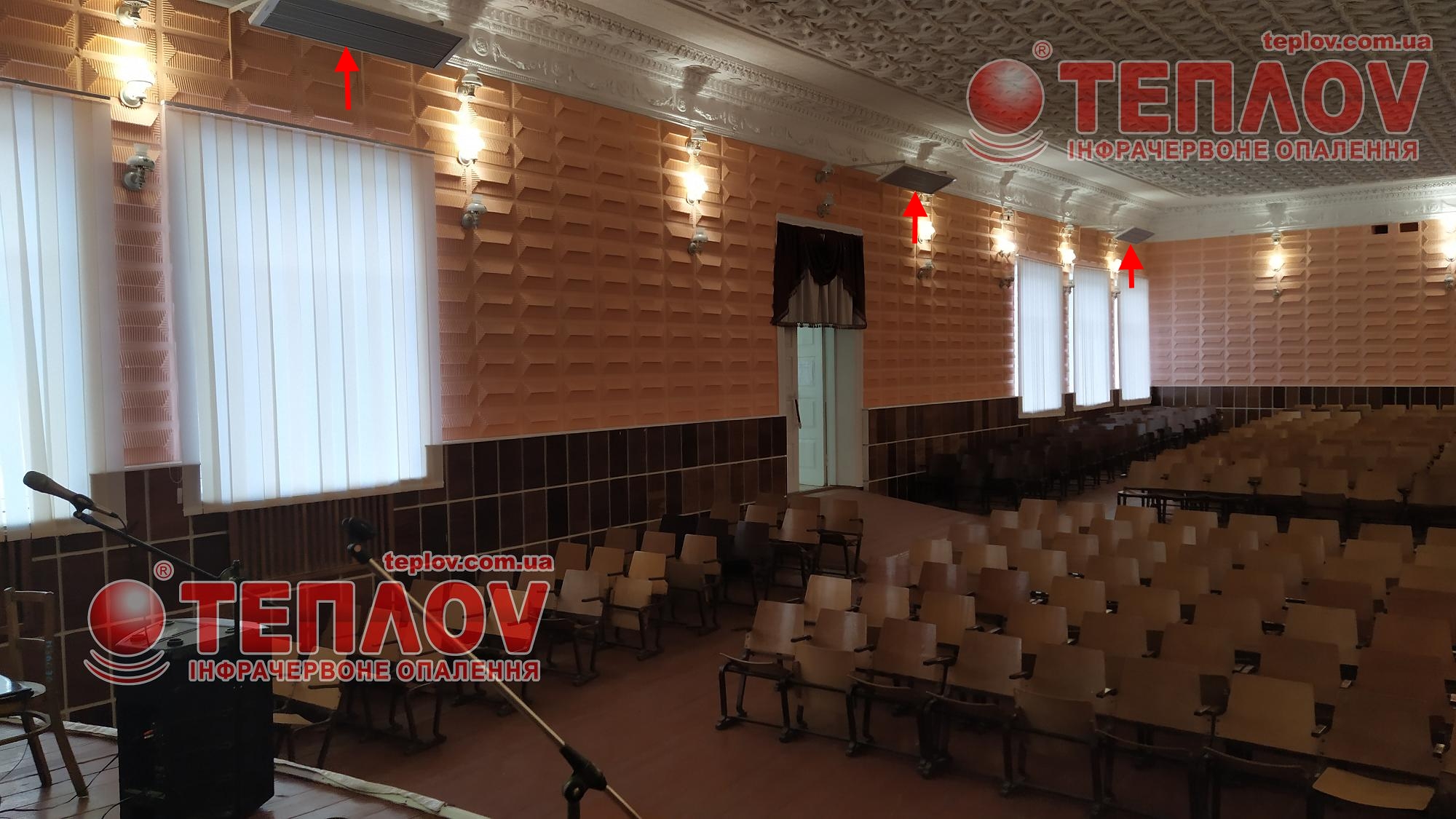 Quality, economical heat
The company "TeploV" has more than fifteen years of experience in the market of modern technologies of heating systems. Today we are leaders in sales in this area and export products to Europe and the Baltic countries.
Our infrared heaters have a 10-year warranty and an average life of at least 25 years. On the company website teplov.com.ua or by contacting managers by phone +380 57 7558551, You can fill out an application and buy ceiling heaters, get expert advice.
Our company provides additional installation services or recommend highly qualified specialists..
Warm and comfortable heating of the house of culture is an important factor in attendance, and as a result, a successful business.