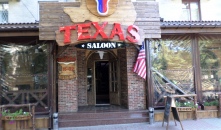 Outdoor infrared electrical heater in the restaurant "Texas".
The heating of the restaurant, as one of our specialized directions, doesn't cause great difficulties, because there is a row of functional possibilities of infrared equipment, which allow some times to simplify the process of installation and control of such system. However, to us more often address with a question, is it possible to use IR heaters for heating of summer terrace in restaurant? Answer is –even necessary!
The heating of summer terrace should be autonomous and easily setting, because often is possible that with beginning of colds the terrace should be demount. The infrared heaters on this stage will not cause additional obstacles, because they are very easily removed from mounting places and after that could be installed in the main premise of establishment. In such way, you'll get two in one – heating of the restaurant in winter and heating of summer terrace in the warm season. The IR heating is the most profitable in conditions of installation in semi-opened premise, where the cool air is easily penetrate. This is caused by the heaters creates the direct heating of subjects, which are under their rays and even cold wind can't prevent that. Such heating of summer terrace will delight the clients, because they can sit, communicate and eat at warm furniture, behind the warm table and also they be able to warm themselves under the soft infrared rays.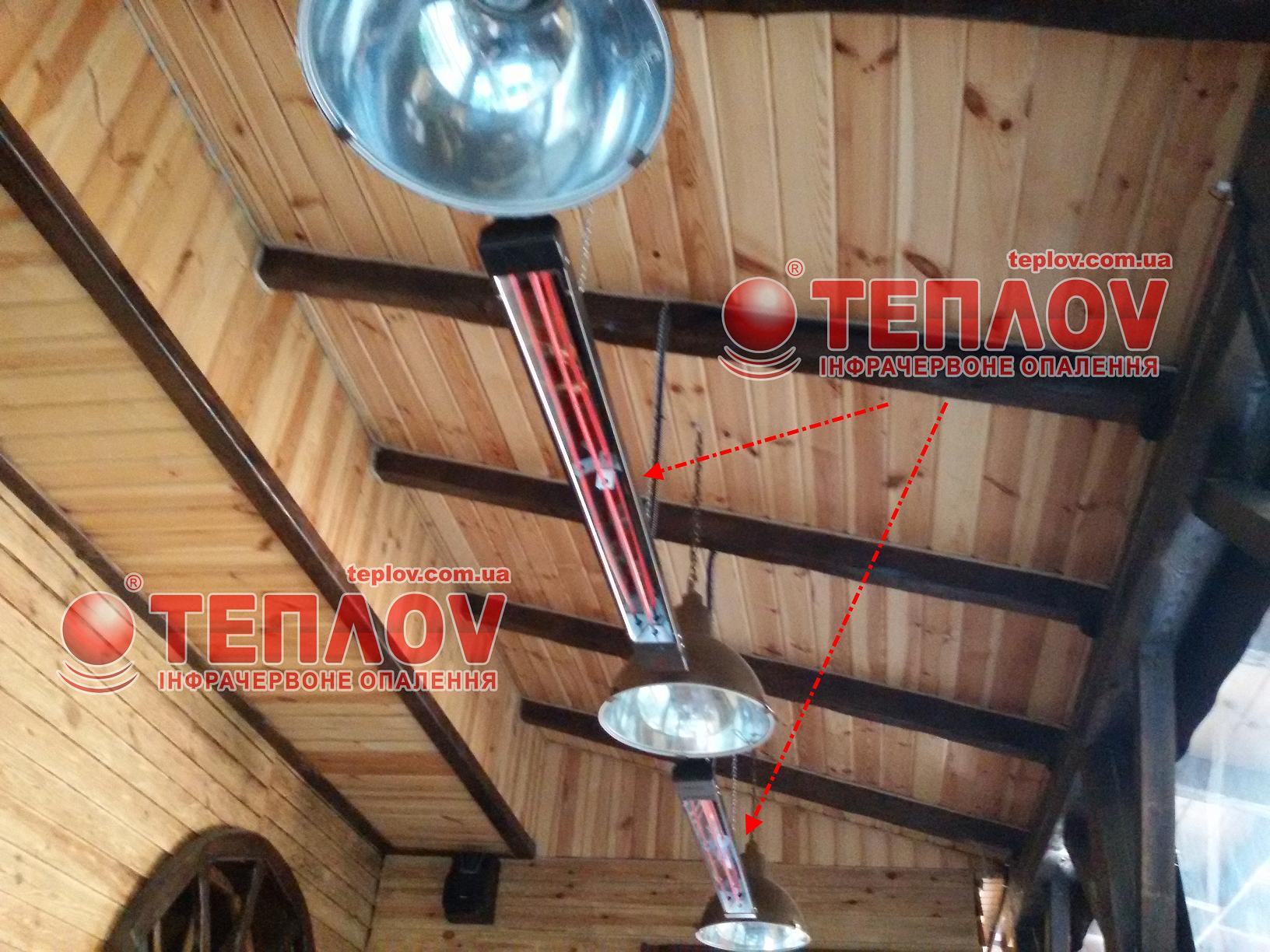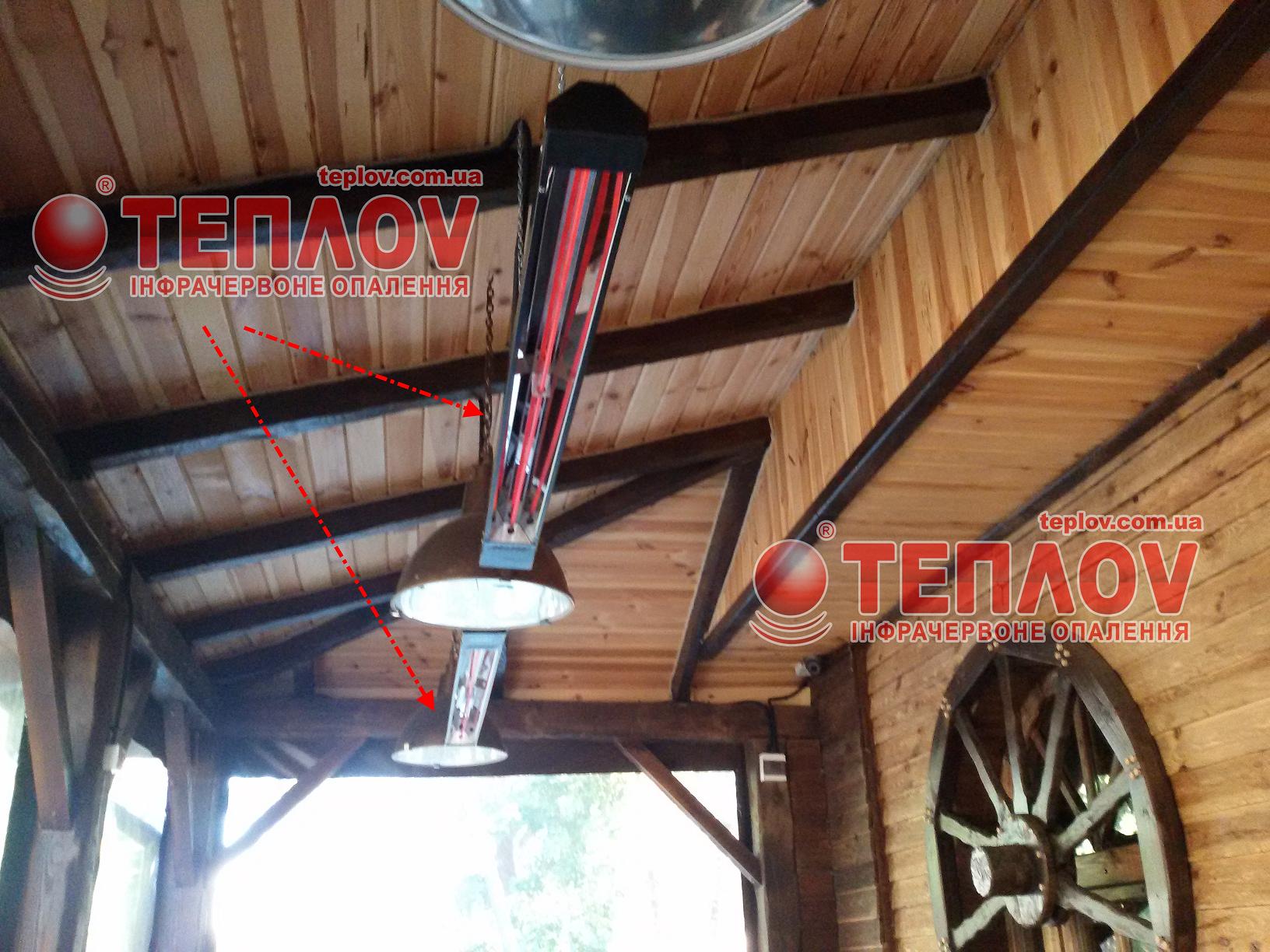 Our regional representative – company "Megalit" for many years is engaged in heating of restaurants and recently to our gallery was added the restaurant "Texas", where were installed 4 outdoors infrared heaters Teplov U1500. The task of the system consist in heating of summer terrace the restaurant, they are perfect cope with. Specialists of this regional representative office took into account all wishes of the client, and also characteristics of premise, that embodied in the energy-saving, qualitative and effective system of infrared heating the restaurant.
Any paid service should be made qualitative – this is a principle of company "Ukrprom" and all our regional representatives. Just that's why we as producer of infrared heaters Teplov, can give you full guaranty, that for your money You'll receive high-qualitative system of heating, which appealed to reduce the costs on electrical energy without losing quality in the heating process.