Infrared drying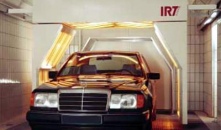 Infrared drying
Any production seeks to obtain greater benefits at lower costs. That is why it is necessary to constantly keep up with the times and resort to the use of the latest technologies, which, as a rule, help to save both raw materials and the cost of electricity, water and other necessary substances. We suggest that you familiarize yourself with the benefits of infrared rays, which have long been used as a universal way of heating and drying various rooms and surfaces.
Infrared drying is a great way to use infrared radiation for domestic and industrial use. It is absolutely harmless both for drying synthetic materials, and for some human food products. It can be used in many cases, for example, to dry grain or fish, since infrared rays do not affect the quality of the product, but only evaporate the water molecules that are present in it. They also increase the shelf life, because harmful microbes partially leave with water.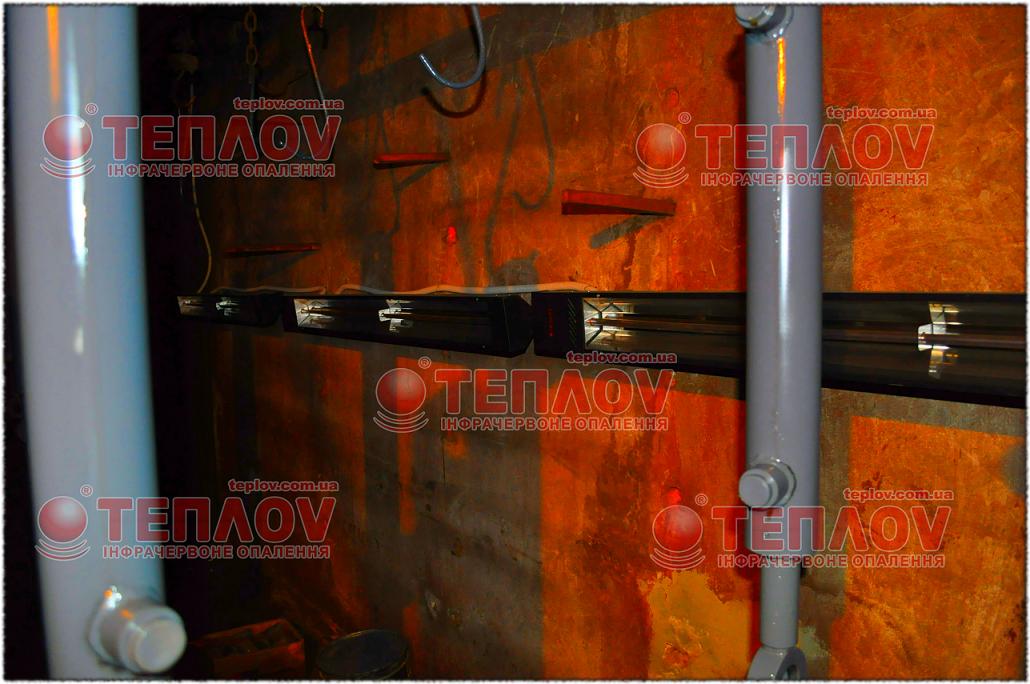 Infrared drying LLC "Mashhydroprivod", Kharkov.
Do not forget that this type of drying is well suited for the woodworking industry, namely for drying wood and sawdust. The excellent properties of IR drying are indicated by the performance of its use on porcelain. The results of this use are truly amazing.
Convective drying of porcelain takes about a day, and IR rays do everything too in an hour. In this case, the residual humidity is less than 1% against 3% of convective systems.
You can talk in more detail about the difference between infrared and convective drying, since the second has been popular and often used for quite some time. Considering their effect on paint surfaces, it is worth noting, first of all, the difference in the method of drying. Infrared drying is characterized in that its rays penetrate through the applied substance directly to the base, which is most often a metal. This is true for car painting, other equipment, repair and finishing work. By influencing the base, infrared drying heats it, promoting the evaporation of the solvent from varnish or paint. This method is good in that the solvent during evaporation accumulates closer to the upper layer of the coating and thus makes it even more resistant to erosion and other damage.
The infrared drying chamber in an incredibly short time with maximum energy saving allows you to process twice as many products per shift than convective systems. It is worth noting that the accumulated solvent in the upper layer when processed in an IR drying chamber improves the effect of gloss, which does not disappear for quite some time already during the use of the item.
In addition, when drying with infrared rays, one should not worry about dust sticking to the painted surface, as happens with convective drying.
Our company, after conducting a series of experiments, found that the time for infrared drying to work is 30 seconds after switching on, and heating the metal surface to 130 degrees is about 5-8 minutes, while convective drying would take more than 30 minutes. The difference in energy consumption for drying is also enormous and not in favor of a convective system, since infrared drying consumes 55 kW per hour versus 250 kW per hour convective.
We suggest that you independently verify not only the quality of our products but also the general advantage of using infrared dryers both in production and for more domestic purposes. We guarantee you high performance, unequivocal profitability and ease of use of our infrared outdoor heaters.