Street infrared heaters. Gas heaters or electric ones?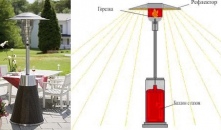 With the onset of warm spring days, we want to spend much more free time in good company outdoors. BBQ and picnics in nature - it's an essential part of our spring-summer period. Evenings on the terrace of your own home or a cozy cafe is a nice decoration of weekdays too. In order to prevent windy weather or evening freshness from spoiling these moments of simple happiness, you need to add only one touch - a compact outdoor heater, which will be a convenient and safe source of heat outdoors. Manufacturers of modern heating systems for buildings also took care of the invention of such equipment, which will be able to work effectively in the open air. Outdoor heaters for pavilions can locally heat the summer terraces of cafes, restaurants, playgrounds and backyards of private houses. The use of these heat sources will allow keeping the opportunity to breathe fresh air, eat and relax in a comfortable setting. Outdoor heating - is a unique field, and not all of the heating systems, which compete with each other when it comes to space heating, can be used in the case of heating of outdoor areas. Thus, in fact, there are only two options for street heating - street infrared electric heaters or gas ones.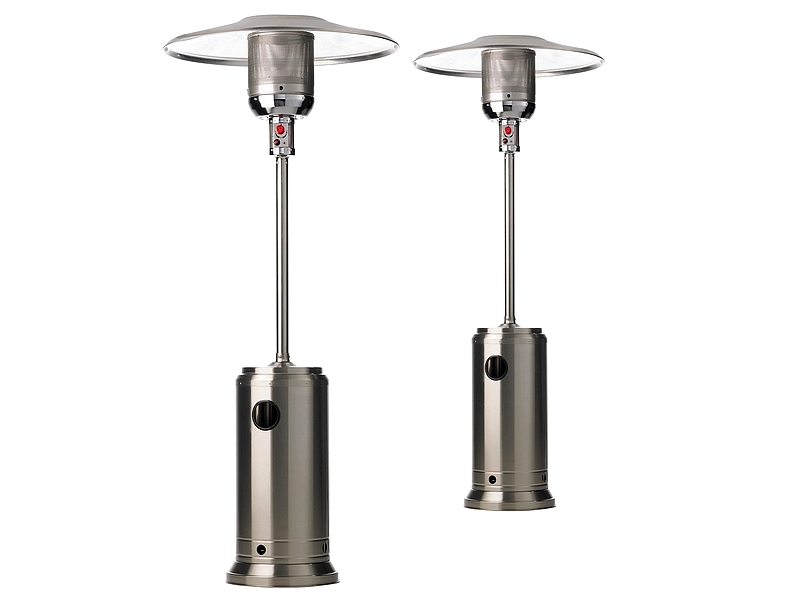 Outdoor gas IR heater.
The unifying feature of such equipment is the infrared heat radiation, which, presently, is the only source being able to give off heat not in the air, but directly to objects and surfaces. As you already understand, exactly this feature allows such equipment to provide heating under a constant outdoor ventilation. In most cases the outdoor gas heater is a vertical floor stander, which radiates heat within a certain radius depending on its capacity. Such gas sets are similar to small mobile street lamp posts, which emit heat to the surrounding surfaces in a cone-shaped form. If you buy an outdoor gas heater from an authorized dealer in Ukraine, you will be provided with after-sales service in the case of break-down, as well as a one-year warranty on the equipment (in fact, one season).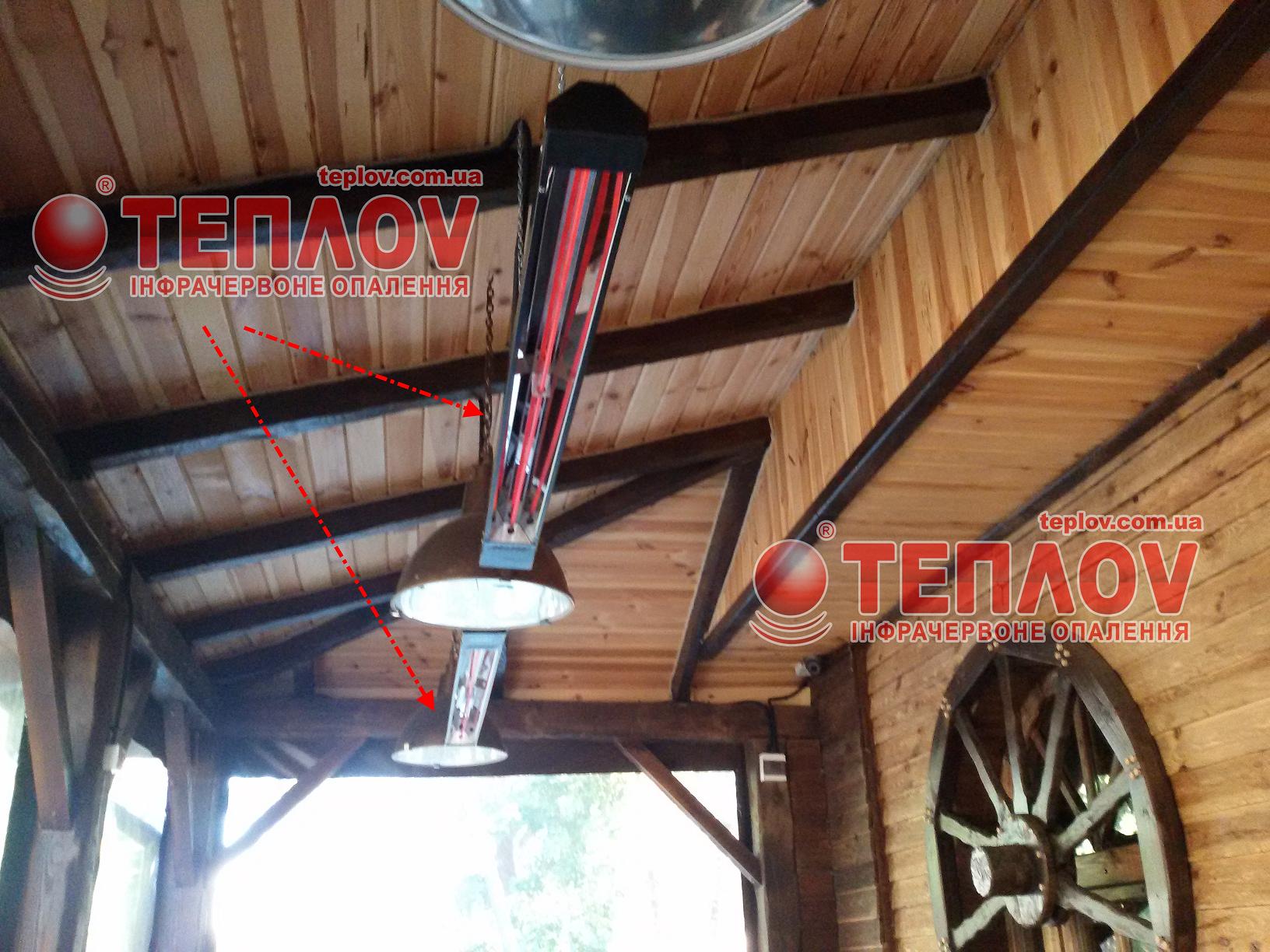 Electric outdoor IR heater.
Electric outdoor heaters are mains-operated, and can be installed both on the wall and on the ceiling of half-open terraces and outdoor areas. Thus, the security level of the electric outdoor IR heater is higher than the security level of the outdoor gas heater because the first one is unavailable to the accidental contact, which is especially important during the presence of children. Infrared heaters for pavilions can serve as a striking example of such an external heating. Due to a different design, electrical IR panels, unlike gas sets, can be installed in the pavilion without reducing of useful space. Also, in addition to after-sales service, we provide our customers with a three-year warranty since we are sure of the quality of the manufactured equipment. Teplov infrared outdoor heater was specifically designed for local heating of half-open areas. The three models presented at our site have different capacity and, accordingly, are intended for heating of different areas. Such infrared heaters are suitable for pavilions, terraces, outdoor areas of cafes and restaurants. They do not require the purchase of gas cylinders with propane/butane, which is necessarily required for heating in the case of using an outdoor gas heater.